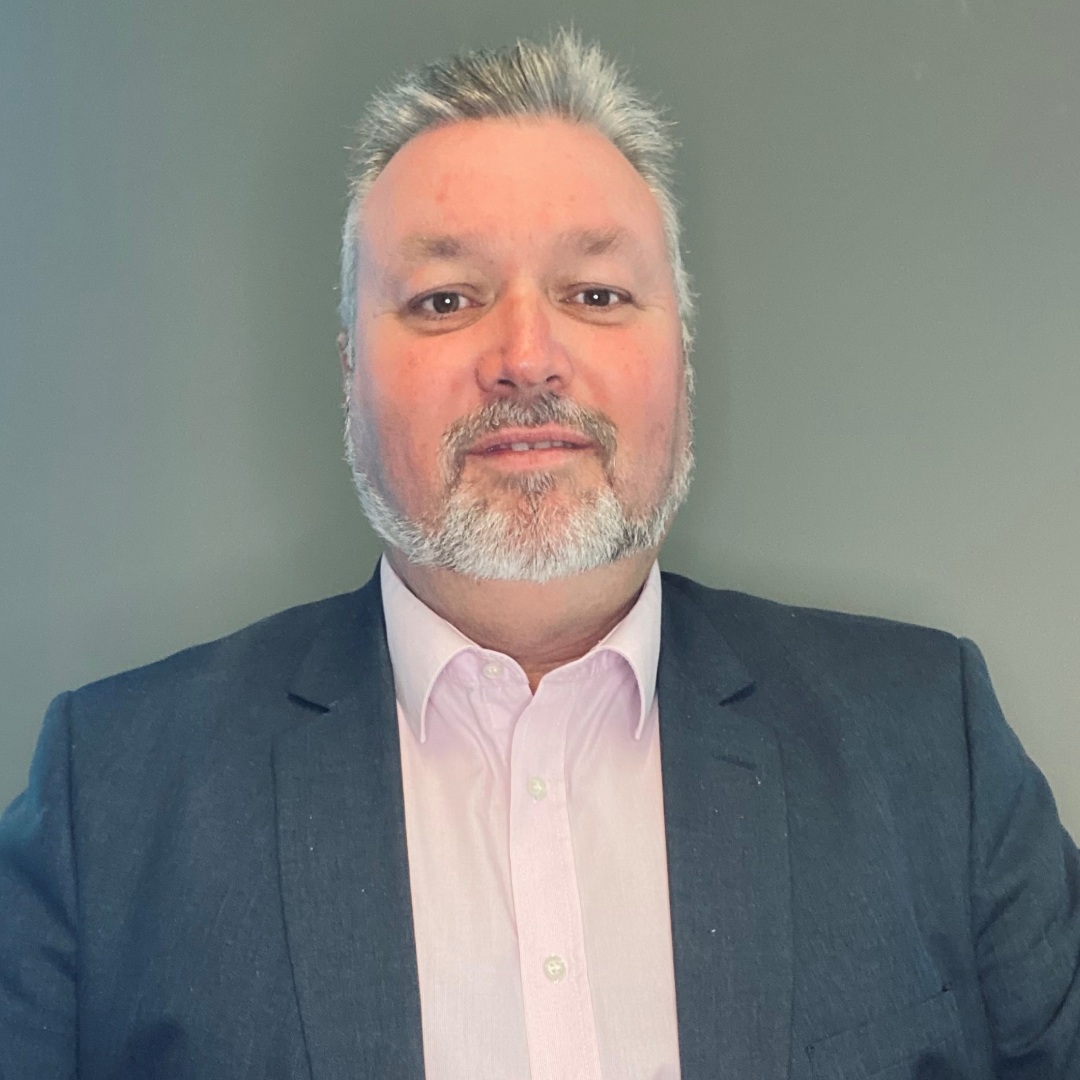 Dean Newton
Commercial Director
Dean has a vast amount of experience in the waste management industry as well as holding senior management roles in various companies specialising in compliance schemes and waste related legislation. As member of the senior management team at SWS, Dean will be instrumental in developing key strategies to drive the business forward. In his spare time Dean is also an F1 fan and attends the British Grand Prix every year as well as owning his own classic car. He also enjoys attending music concerts with friends.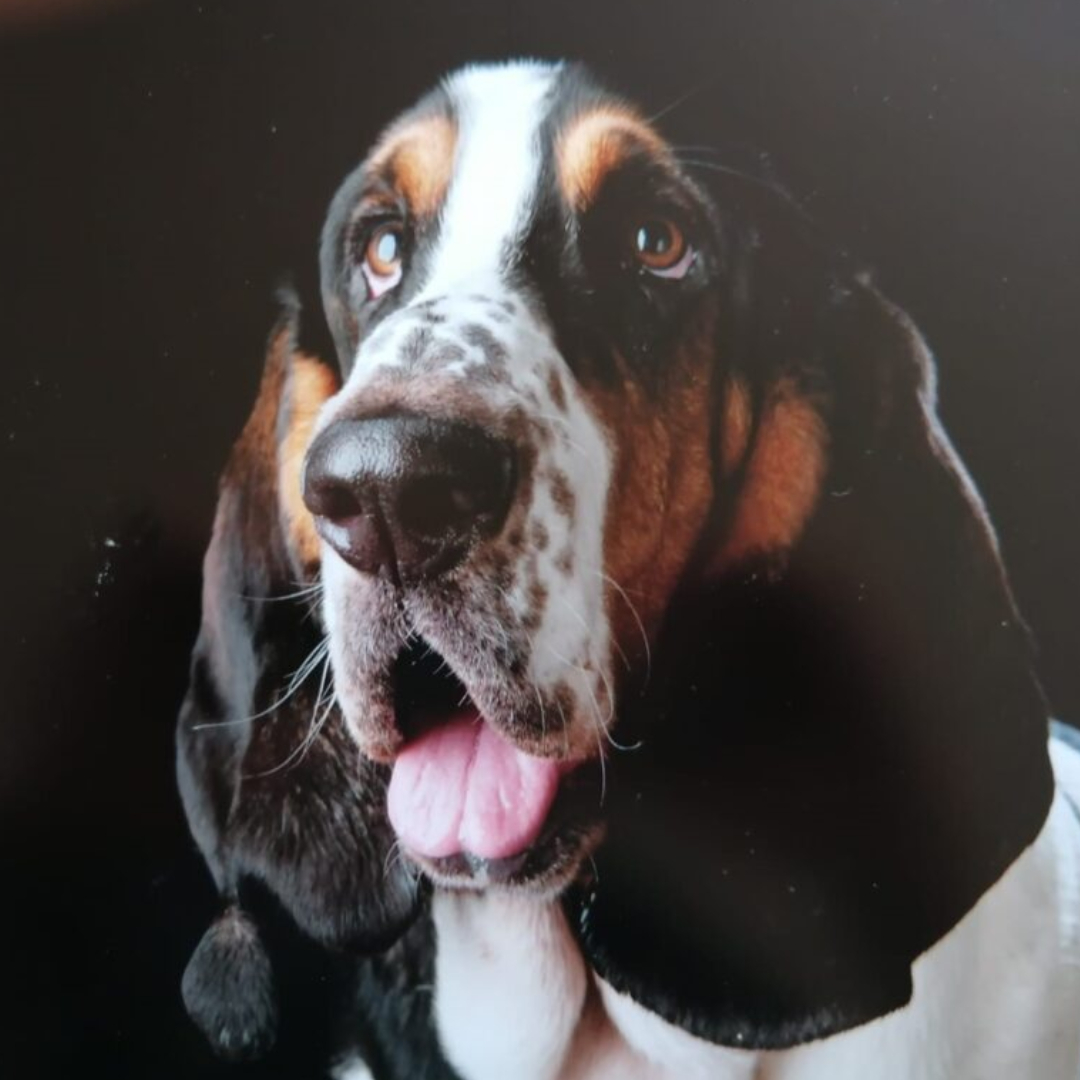 Rodney Newton
Dean's Dog
Rodney affectionately known as "Rodders" is a Basset Hound born August 2020. Don't let his sad face fool you as he is fun, playful, enjoys a good wrestle and biting games with anyone brave enough. He will also chase his favorite ball up and down the garden for as long as you can keep going. Also a real poser, he loves his walks in the park, particularly wearing his trade mark flat cap and sheepskin coat (just like Delboy).
Mark Sommers
Managing Director
With over 35 years' experience in the Waste Management industry, Mark formed SWS in 2009. Mark is responsible for driving profitability and growth across the business and is engaged in recognising and directing new company initiatives. In his spare time Mark enjoys a round of golf, the odd frame of snooker, a touch of cycling when weather permits and the odd pint of real ale!
Basil Sommers
Mark's Cat
This is Basil. He is a very handsome British Short Hair related to the whiskas cat. He can be grumpy at times, but he sometimes also likes a fuss! He loves to lounge about most of the day and when he is not playing with his little sister Betty, one of his favourite past times is eating!
James Sommers
Sales & Marketing Director
James brings a wealth of sales and marketing experience to SWS from both the corporate and charity sector. Being a member of SWS's senior management team, James is instrumental in developing and heading up all things sales & marketing whilst also being involved corporate strategies for SWS. James also oversees all marketing collateral and the development of SWS's brand identity including SWS's website and social media platforms. James is a huge motorsport fan, especially Formula 1 and attends the British Grand Prix every year.
Frankie Sommers
James' Dog
Frankie is a miniature Shih Tzu who enjoys visiting the SWS office as well as going on walks and playing with his toys. He can often be found curled up asleep on his favourite cushion cuddling his beloved toy dog aka "Linda".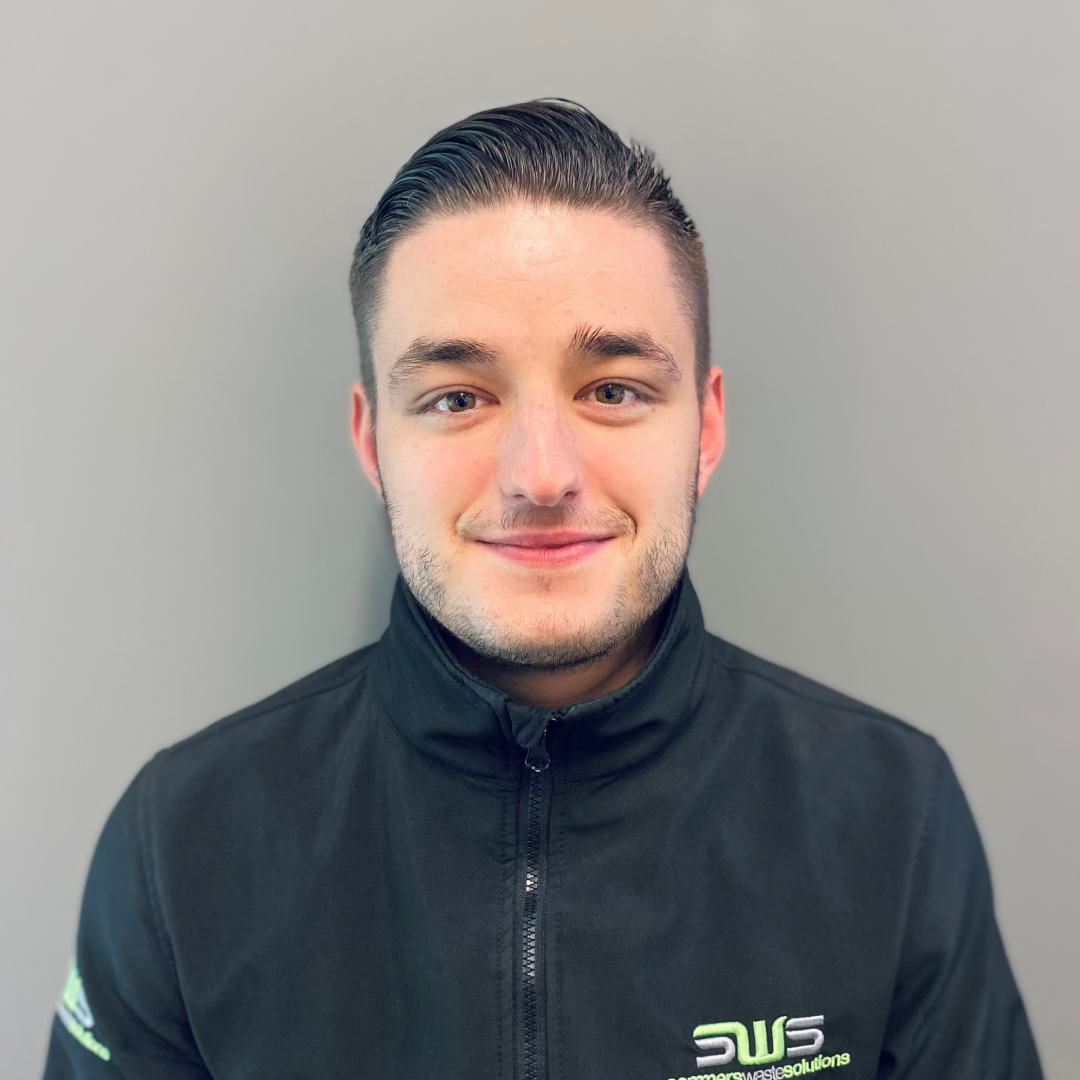 Niall Cahill
Operations Manager
Niall manages all things operationally and is usually the first port of call for all our customers when they have queries. Niall is responsible for liaising with customers and contractors ensuring everything runs as smoothly as possible. Niall also assists with credit control and is responsible for ensuring an efficiently run office. Niall is also a long suffering Coventry City FC fan and can be found most weekends cheering on the sky blues!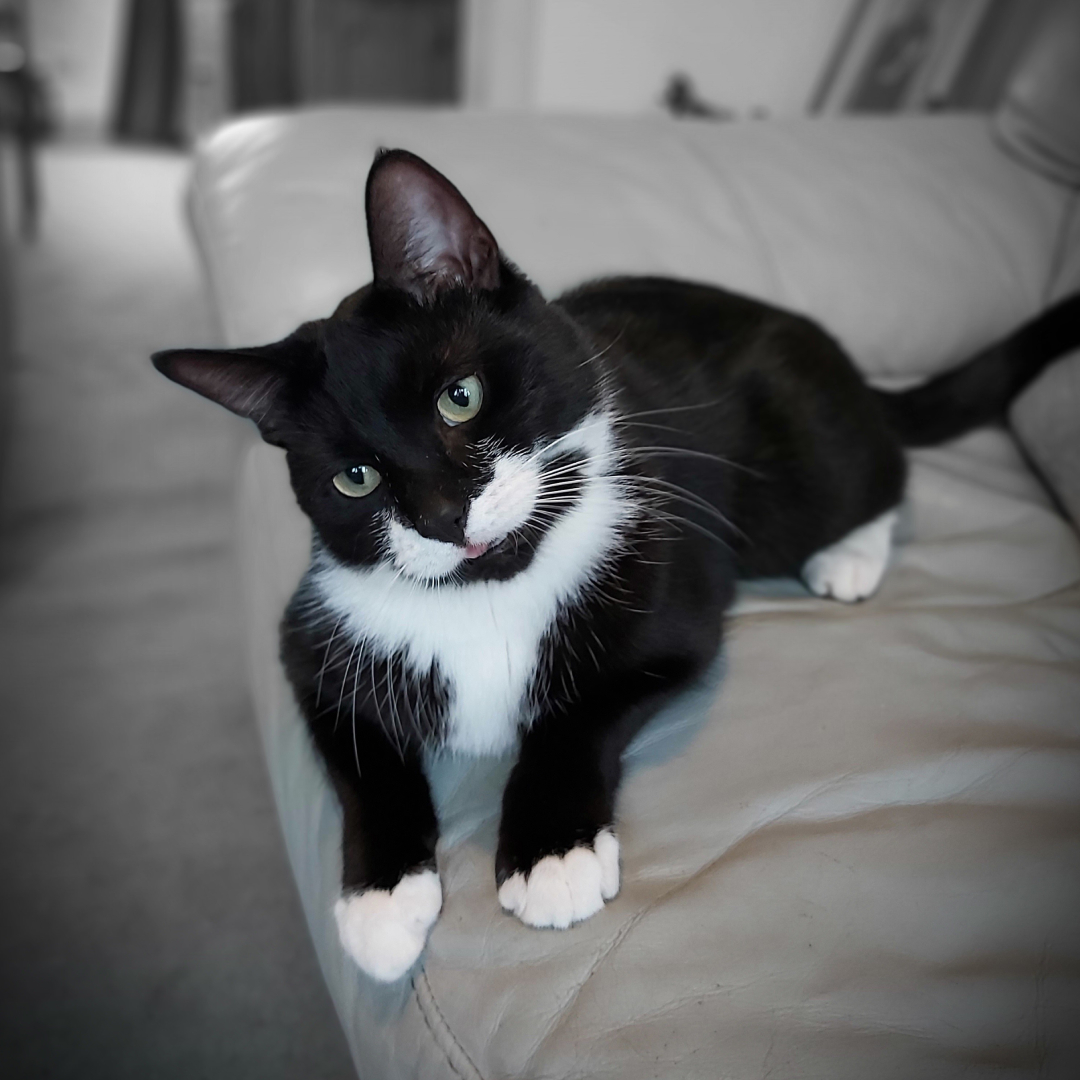 Boris Cahill
Niall's Cat
This is Boris. He loves belly rubs, being outside and Dreamies. He hates being held and looking like he might like us (even though he secretly does). He's often found trying to make friends with the local foxes, alley cats & anything else that moves and then needing to be rescued.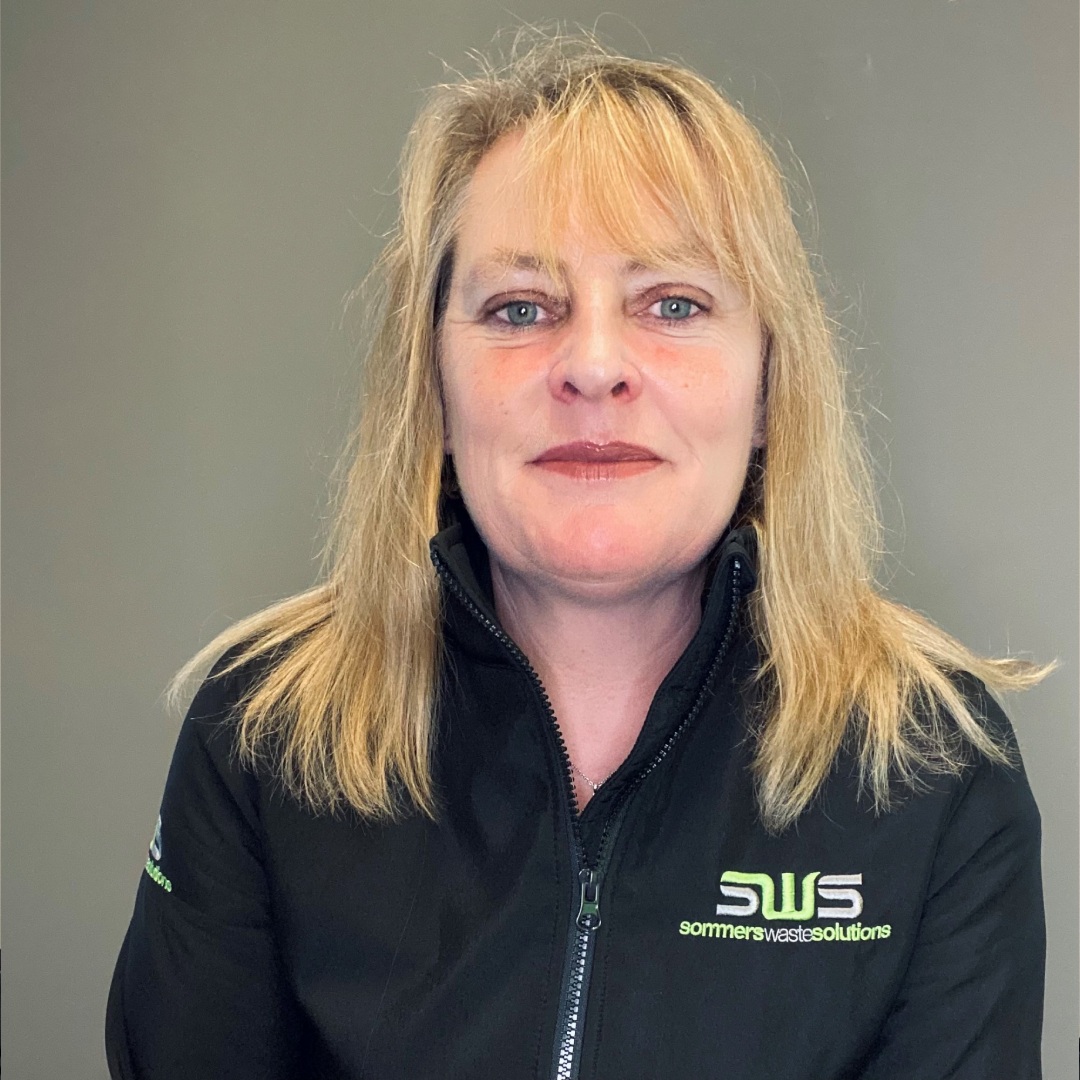 Sharon Doak-Dunelly
Finance Manager
Sharon has 25 years of experience in finance and her main duties include invoicing, management accounts and credit control. Sharon has worked for SWS for over 7 years and outside of work enjoys spending time with her family.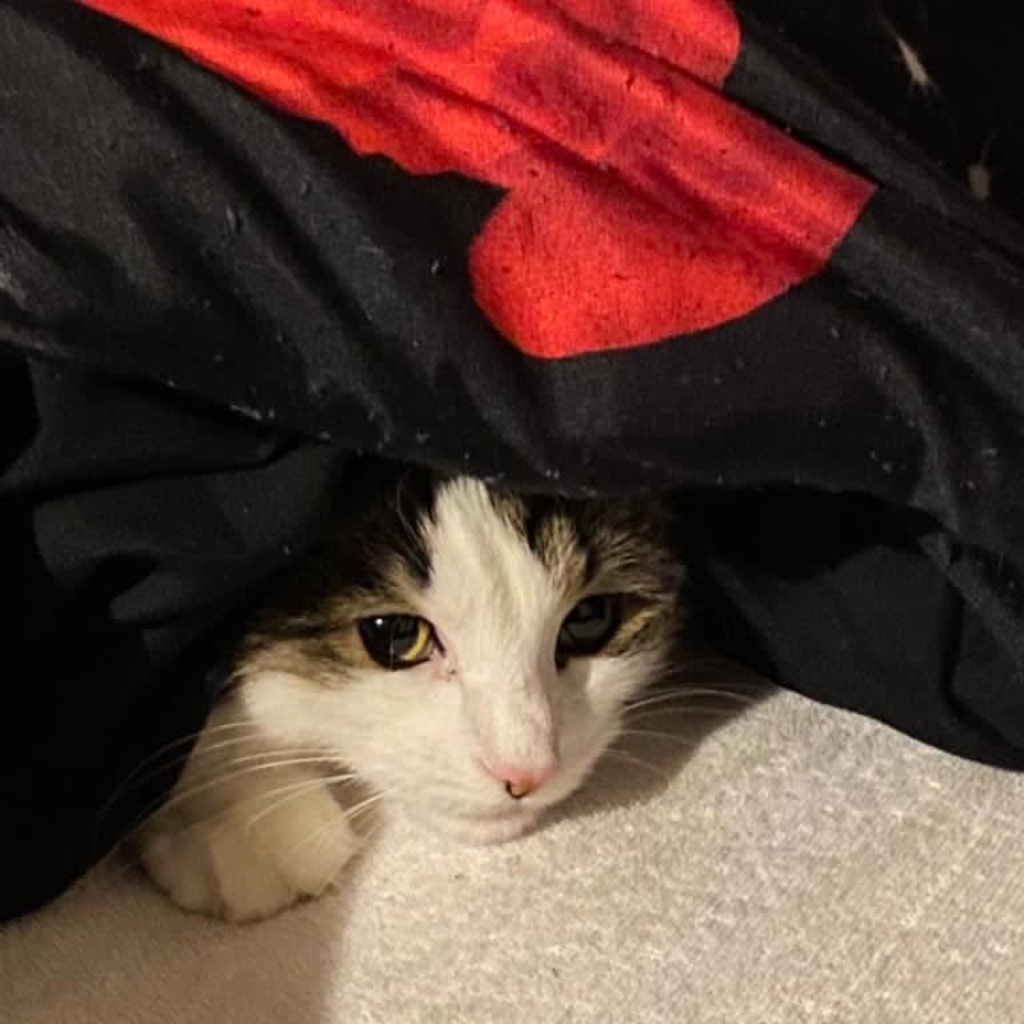 Bonnie Doak-Dunelly
Sharon's Cat
Bonnie is a miniature Norwegian Forest cat who is 2 years old. Bonnie is very playful and enjoys her evening walks especially visiting the local museum. Bonnie especially looks forward to the occasional bottle of Budweiser at the weekend while watching Friday Night Dinner!
Abi Redwood-Smith
Senior Operations Administrator
Abi is part of the Operations Team and assists in ensuring all clients queries and enquiries are dealt with as efficiently as possible. Abi also assists with finance related matters including credit control and invoicing. Abi has experience in customer service and a background in administration and sales. Out of work Abi enjoys socialising with friends and attending music festivals.
Betsy Redwood-Smith
Abi's Dog
Betsy is the definition of a 'mans best friend'. She is the perfect companion for TV and nap time as she gives the most warmest of cuddles. Betsy's favourite things are morning walks, tummy rubs and gravy bones.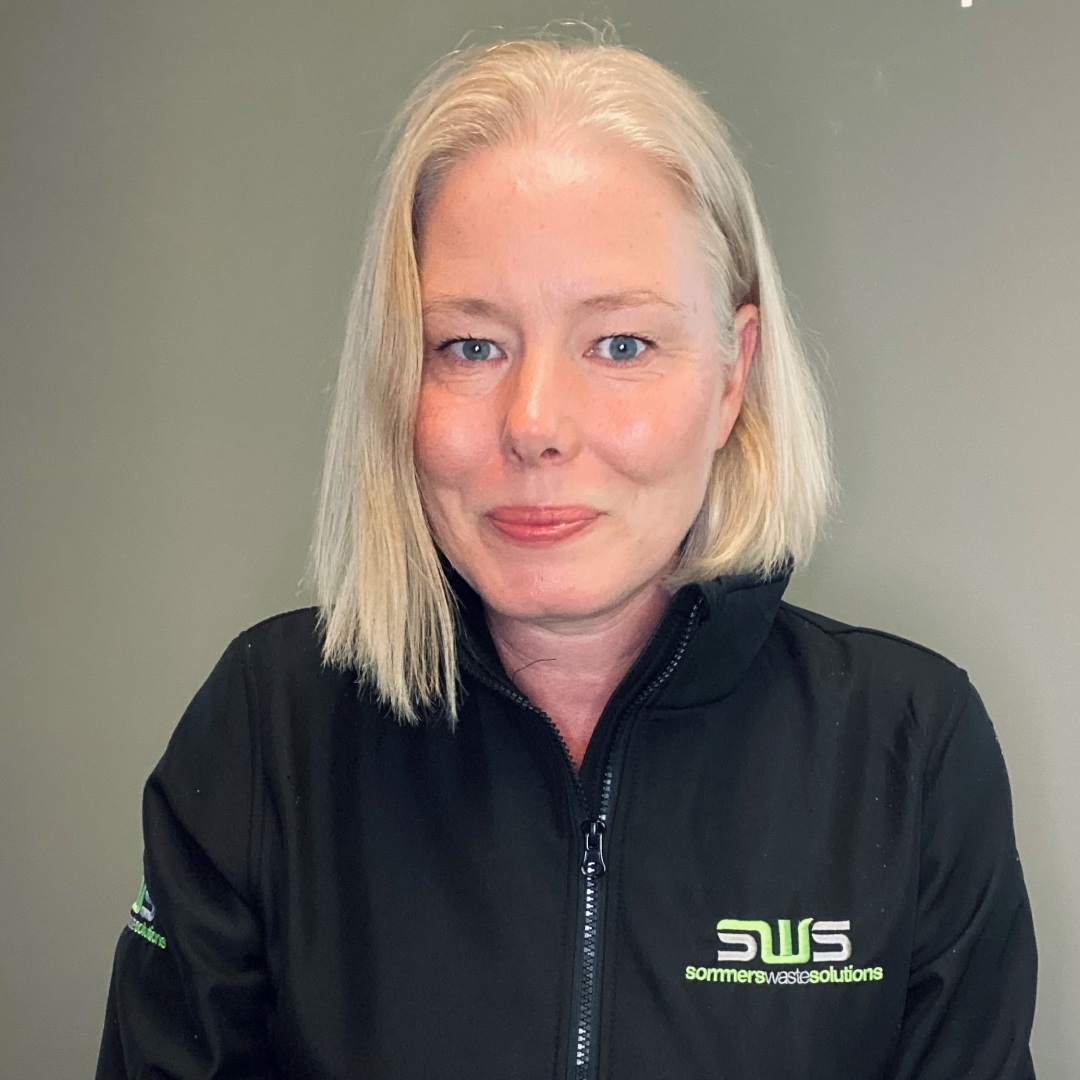 Kerrie Fletcher
Finance Assistant
Kerrie's main responsibilities are to assist with invoicing and the management of order processing for one of SWS's main clients. Outside of work Kerrie enjoys camping with friends and family and spending time with her children.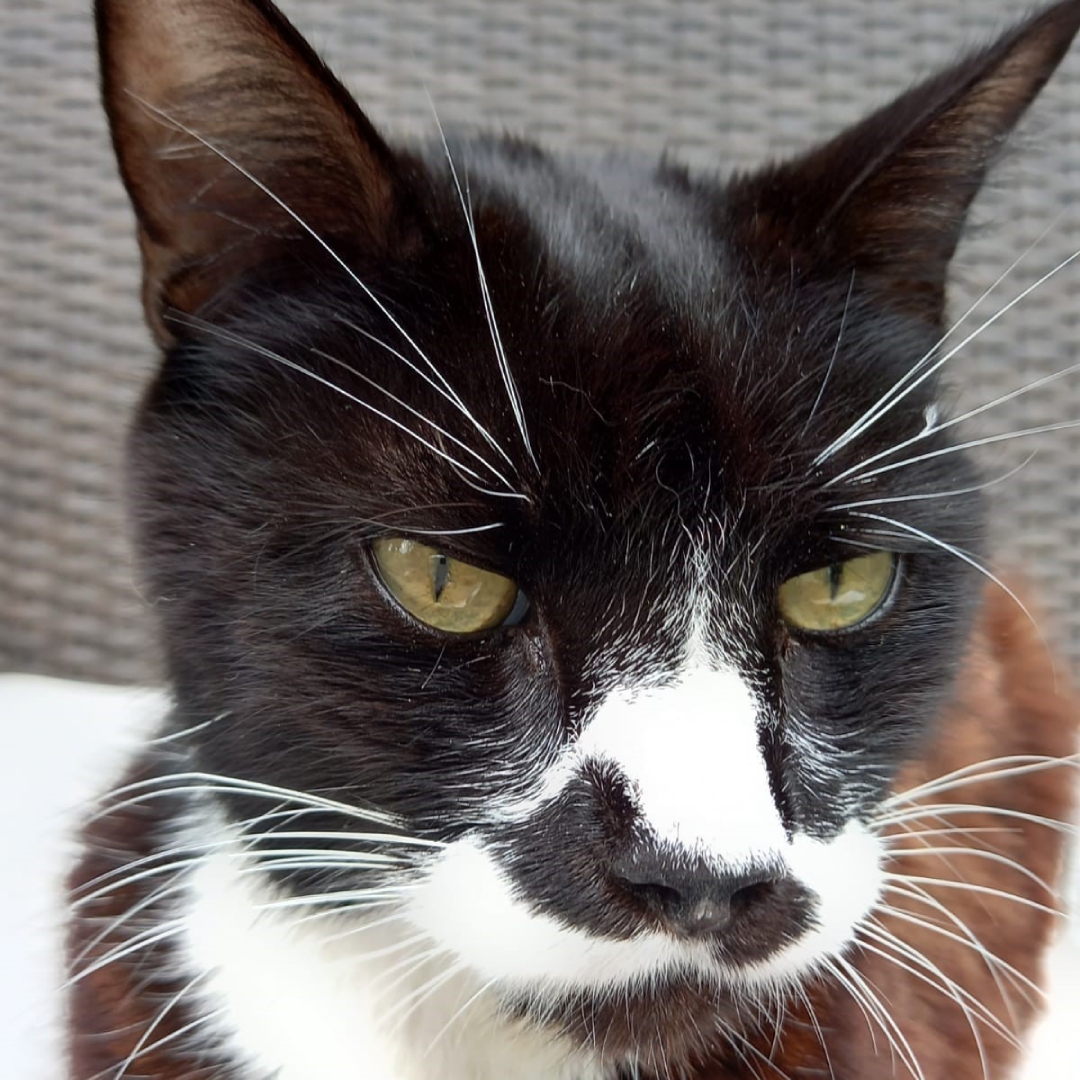 Max Fletcher
Kerrie's Cat
Max may be old, but he is also very wise. He will sit at the click of a finger and then give his paw to shake hands. He will sit and stare at you until you stand up, and then he will lead you to either the door if he wants to go out, or irritatingly to his food bowl to watch him eat!
Driven By Values, Delivering On A Vision.