HAZARDOUS WASTE MANAGEMENT
Whether your wastes are Solvents, Chemicals and any unidentified materials, our flexible and environmentally compliant approach ensures that all your Hazardous wastes will be dealt with efficiently and in line with all current legislation.
Embracing new technologies and innovative waste management solutions.
Through our network of suppliers, technologies are available designed to treat, control and manage a wide range of Hazardous Waste including toxic waste, lab smalls to bulk tanker loads.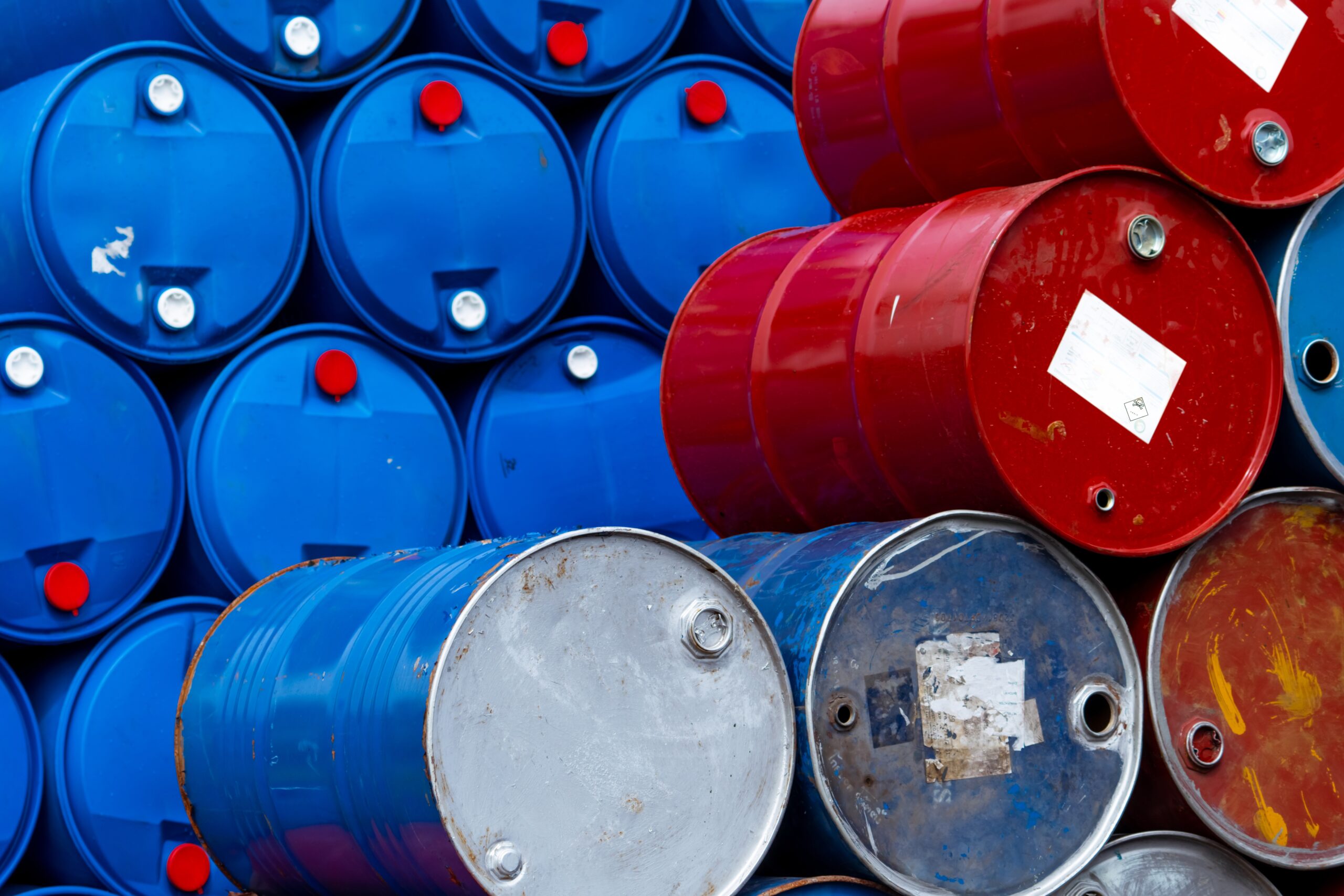 SOLUTIONS THAT GROW WITH YOU
On-going Analysis & Improvement
Demanding environmental legislation and greater public and employee awareness of environmental issues mean that waste management has to be taken seriously.
All businesses are under a legal obligation to manage the storage, collection and disposal/treatment of their waste properly. The tightening of legislation has greatly increased pressure on companies.
Get in touch for more information, or a quotation