WEEE Compliant National Waste Management Service.
The Waste Electrical and Electronic Equipment (WEEE) Directive reduces the amount of waste/used electronic equipment that is sent to landfill, improving rates of recovery and recycling.
Sommers Waste Solutions can help your business comply with this directive by arranging, collecting and recycling your WEEE, helping you develop your environmental waste strategy by providing a one-stop shop for all WEEE requirements.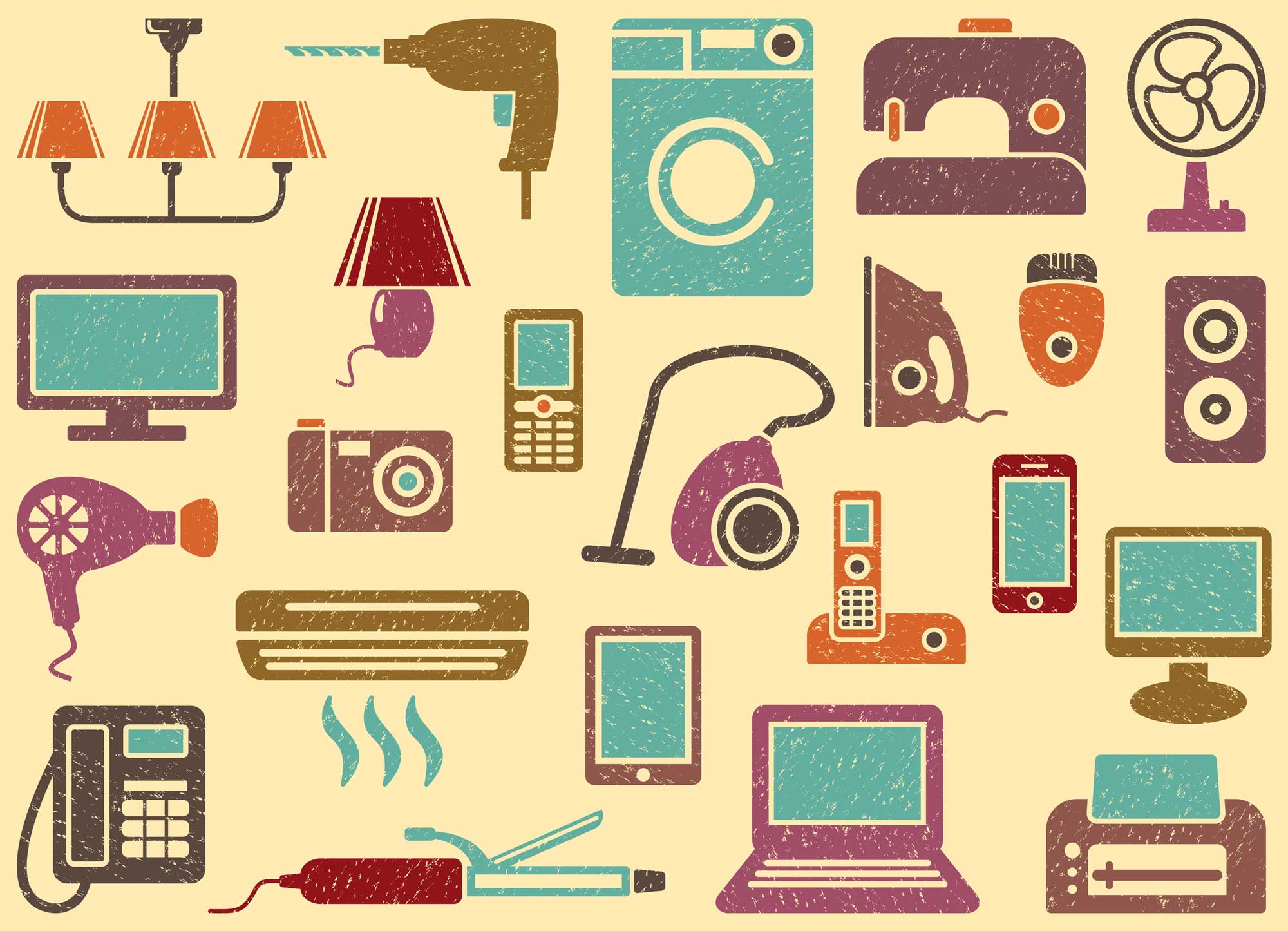 Get in touch for more information, or a quotation