Need a skip? Give us a call!
Whether it's a site clearance, some building work or any other one-off need to have waste removed, we can help. We can assess, arrange and manage the provision of the complete range of skip sizes for all type of waste material you are likely to produce.
When you need a skip of any size, it will be there for your business.
When waste is removed, it is always taken to local facilities that will recovery as much of the material as possible. The supply of skips and larger bulk carrier containers can form part of our consolidated approach.
Please call us now for your skip requirements, flexible payment options available for Household and Commercial.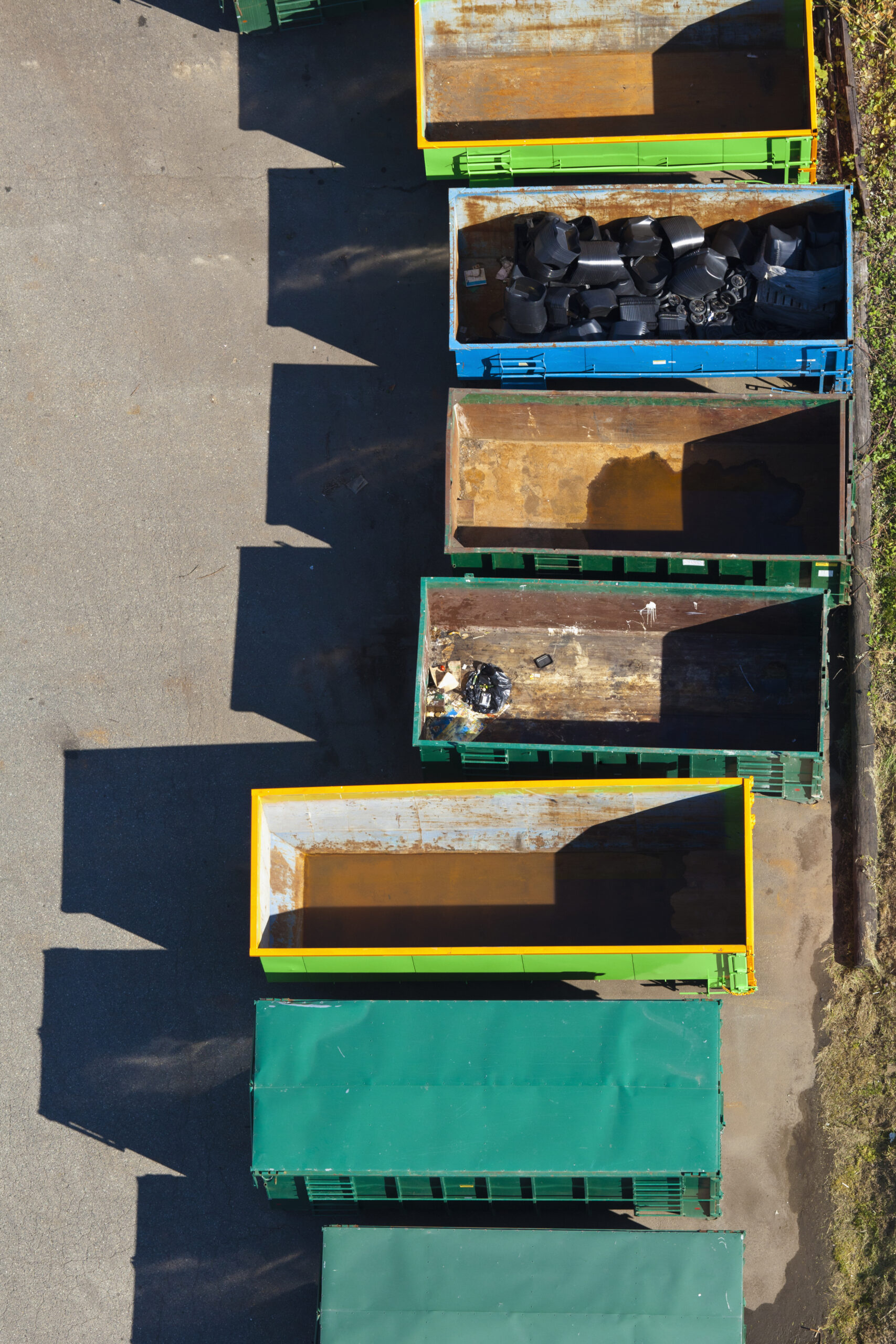 Get in touch for more information, or a quotation