Recovering Energy from Food Waste, Providing Sustainable Solutions
Whether your wastes are Solvents, Chemicals and any unidentified materials, our flexible and environmentally compliant approach ensures that all your Hazardous wastes will be dealt with efficiently and in line with all current legislation.
Embracing new technologies and innovative waste management solutions.
Through our network of suppliers, technologies are available designed to treat, control and manage a wide range of Hazardous Waste including toxic waste, lab smalls to bulk tanker loads.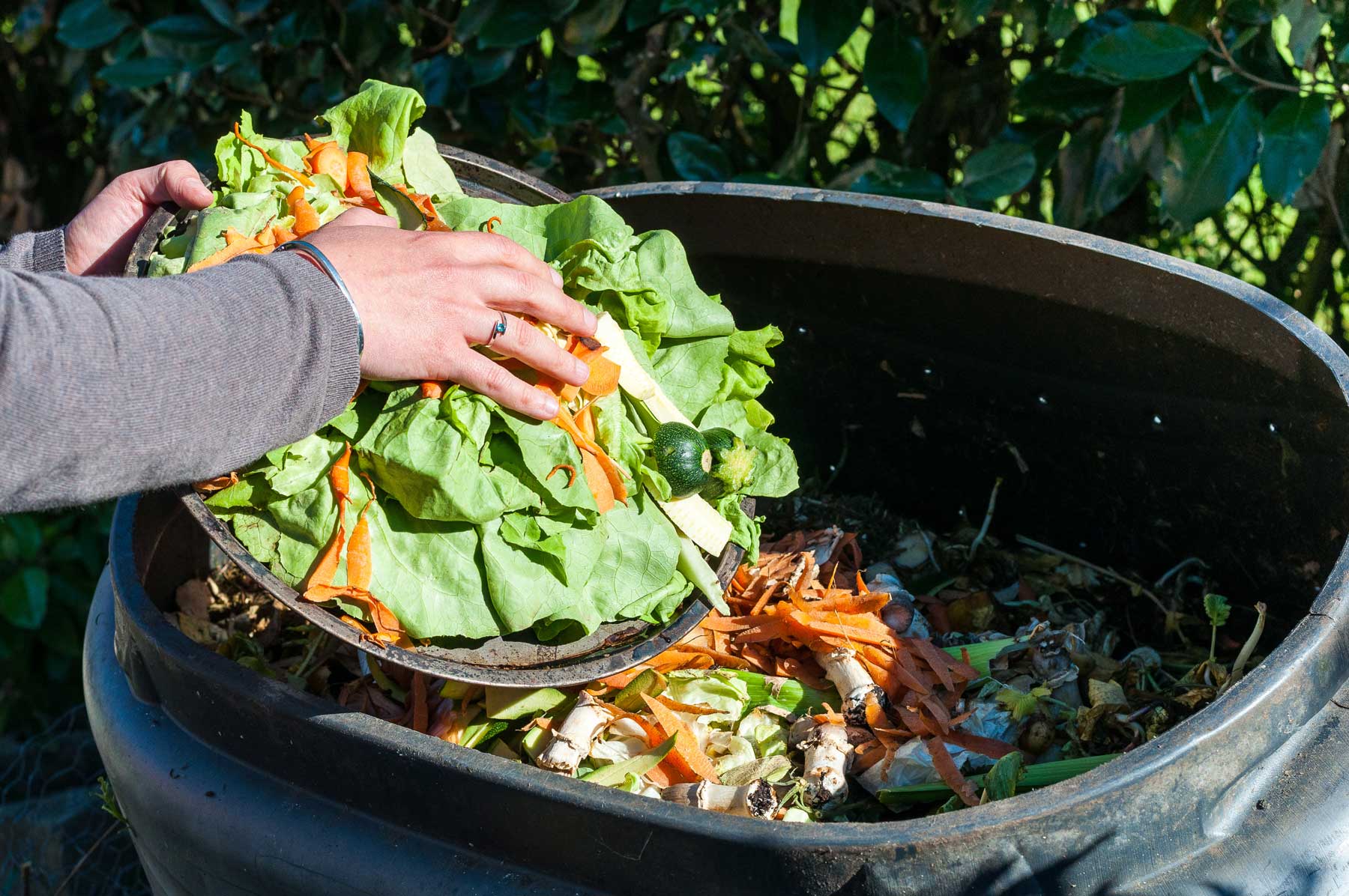 We are able to offer a tailored food collection service throughout the UK. This service is in two main parts:
Food round collections:
This service is targeted at smaller waste producers such as hotels, restaurants, caterers and schools, however, is an ideal service for any small scale food waste producer. New sites are visited to assess the level of service required and to advise on best methodology on site.
Bulk food collections:
We are able to offer a bespoke food waste collection services from larger scale producers. Food waste such as palletised or damaged stock can be collected and transported to AD for processing. Our bulk food service also encompasses flat bed collections and tanker services for liquid food wastes. This in addition to conventional skip and rolon/off collections.
Get in touch for more information, or a quotation