Healthcare waste dealt with Clinically.
SWS offer a comprehensive clinical waste collections service, our solution can include a fully integrated approach to the management of all Clinical waste arisings throughout your business.
With our national network of clinical waste suppliers, we can deal with all types of Clinical Waste including all colours of bagged healthcare waste, sharps and pharmaceutical waste in addition to all other difficult waste streams.
Our fully managed service provides complete compliance and contingency from the collection through to final disposal. Clinical waste requires exact identification, material handling and safe disposal and you can rely on a Sommers Waste Solutions approach to ensure all aspects a handled with efficiency and professionalism.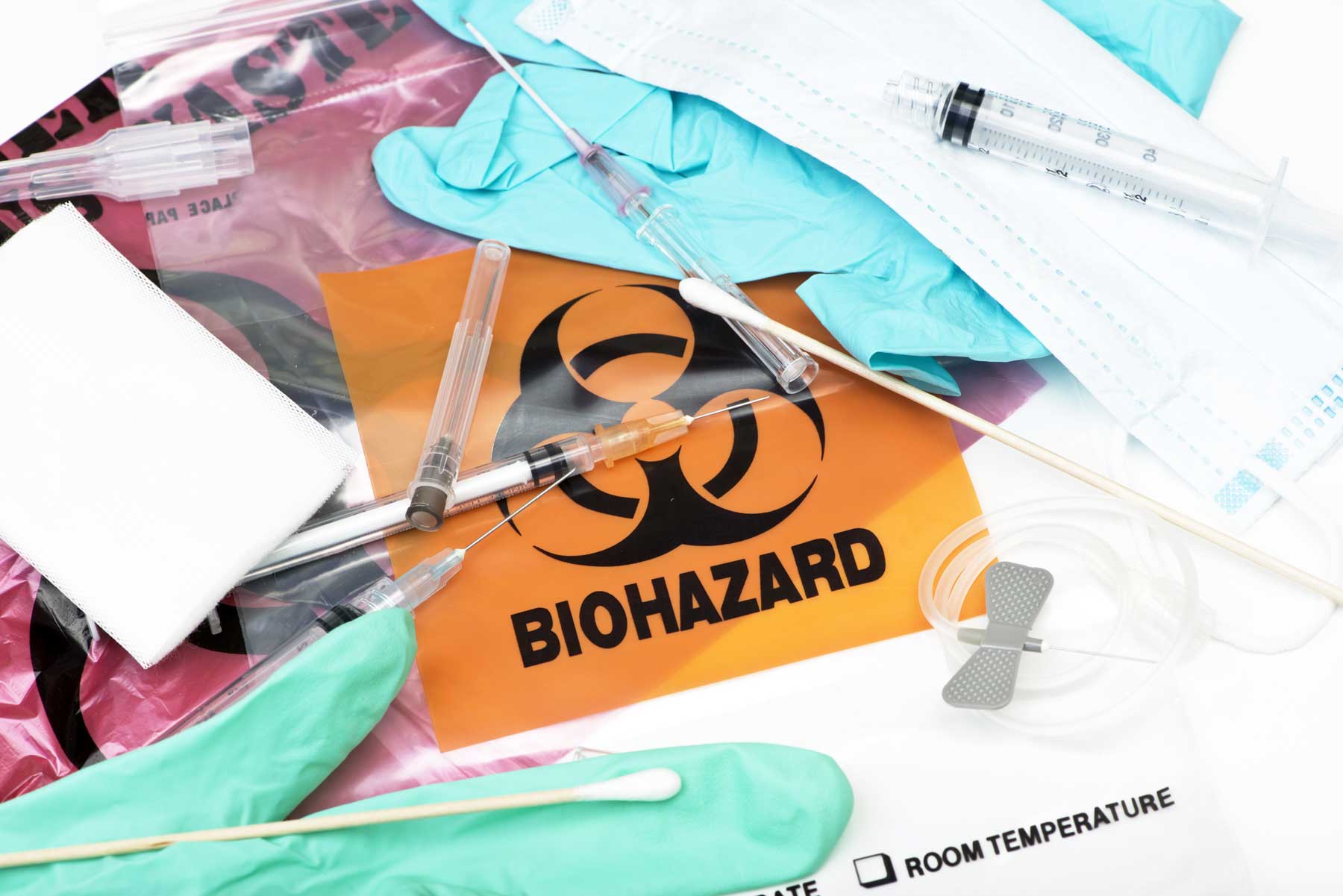 Get in touch for more information, or a quotation